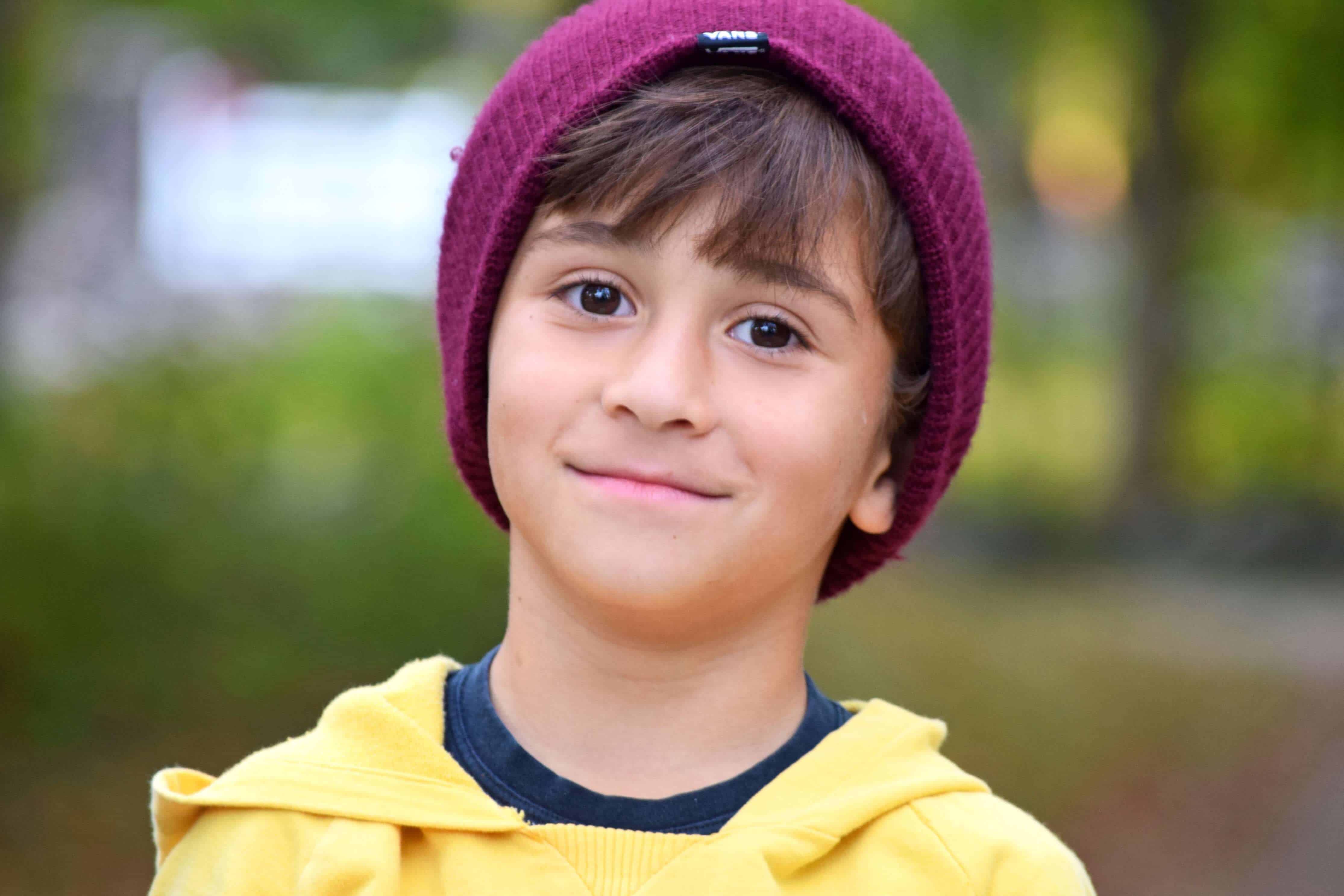 Deed Poll And Adoption
Name changes can get somewhat confusing, and it's good to know when a deed poll – the document required to legally change a name – is required, and when it is not needed at all. In the case of adoption, this is especially important, as there are so many laws and regulations to think about, that a change of name may fall through the cracks, and you could easily get it wrong.
In essence, a child who has been legally adopted – that is, a child who has been adopted through official channels – won't need a deed poll in order to change their last name. The adoption certificate is the document that will suffice when it comes to matching their name with yours, whether or not they had a surname before they were adopted or not.
The adoption certificate will be enough, as this is recognised (much like a birth certificate) by all government departments, companies, and organisations that may need to see it.
The confusion comes with changing the child's first name, or even their middle name. If they already have a legal name via a birth certificate, then you will need a deed poll to change it.
The process of using a deed poll to change the child's name is the same as it would be for an adult, although it will require a legal guardian or parent to complete the form and sign it on the child's behalf. The people who are parentally responsible for the child must consent to the name change before anything can be done.
There are any number of reasons why adoptive parents might want to change the name that their child was given at birth. It could be that they want to choose the name themselves since this is what parents do, and it could represent a new life and new start for everyone involved. It might also be due to safety concerns; if a child's name is changed then they will be better protected from their previous lives.
Remember, if the child is old enough to understand what is happening and if they are used to their name and know it, it is important to speak to them before the changes are made. They need to be happy with the name that is being chosen, as they will have to live with it. Of course, if they don't like the name, they may well use the deed poll system themselves when they are old enough; they might choose an entirely new name, or they might revert to their original name. This will be their choice at this stage.
If you need any help or advice when it comes to your deed poll and what you need to do, please don't hesitate to get in touch. If you need to Apostille a document then please visit Apostille & Legalisation Services Ltd.