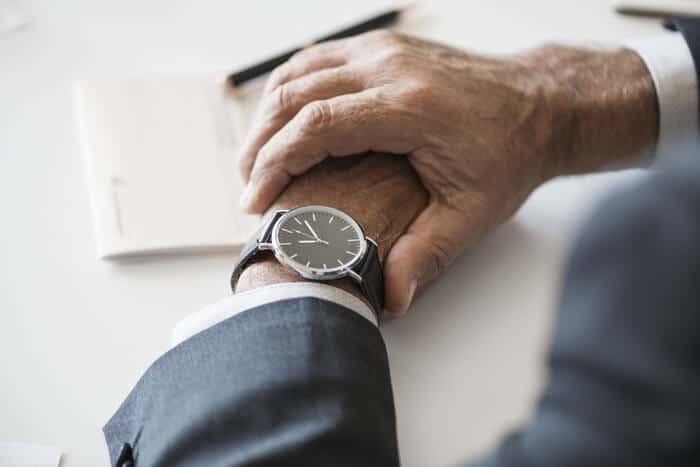 How Long Does The Name Change Process Take?
When you choose to change your name via deed poll, it's best for you to take plenty of time to think about it. It's a life changing event, something that you must be completely sure about, not something that can be done on a whim.
Interestingly, though, once you have applied, Deed Polls UK can complete the process in just 2 business days. This is by far the easiest part of changing names. Your deed poll certificate arrives by mail in 2 business days. Once your name is legally changed by one of our deed polls, it's up to you to contact all the relevant authorities and organisations and get your records updated. Many require a copy of your deed poll document.
It takes around 8 hours to methodically go through your accounts and records, write letters and complete the necessary forms. We recommend using a name change notification service to cut out around 6 hours. Companies like www.EasyNameChange.com/uk provide ready to send name change letters, forms and emails, saving you from having to contact each organisation directly yourself to learn the process then prepare the paperwork.
This is a potentially time consuming process, but it must be done. Go through your accounts and any organisation you are a member of, and be methodical. Missing something out at this stage could mean a longer delay later on. Plus, if you change your name when you aren't needing the service for any particular reason, then even if it does take a little while, you won't be delaying anything vitally important.
Remember that one of the items that will need to be changed is your will. A will with the wrong name on it can't be executed, so get in touch with IWC Probate to make arrangements to write a new will.
When you send in your deed poll application, we will ensure it is correct and check it for you. Once you have your deed poll back, this is when you need to execute the deed as detailed above. We can help with all aspects of this, so please don't hesitate to get in touch.