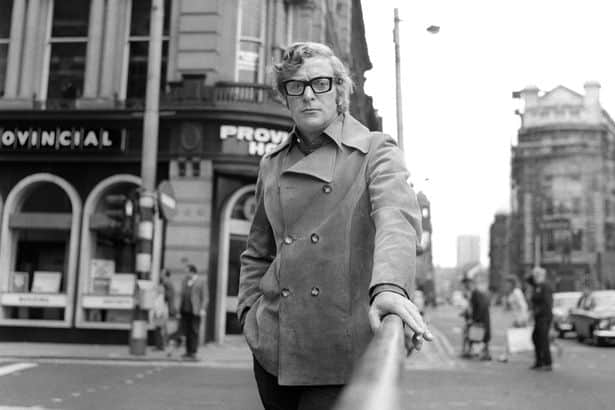 Sir Michael Caine changes name by deed poll
Airport security officers are reportedly stunned when Sir Michael presents them with a passport with a different moniker.
Sir Michael Caine says he was forced to change his name by deed poll after being held-up repeatedly at Passport Control.
Sir Michael was born Maurice Micklewhite but adopted the stage name, Michael Caine, in the 1950s.
At 83, he has established himself as one of the most widely known British actors over the last 60 years with starring turns in films such as Alfie, The Italian Job and The Dark Knight Rises trilogy. But after rising to fame under his stage name, immigration officials have reportedly been thrown by finding his birth name on his passport.
Sir Michael claims that after security was tightened around the UK's borders due to the growing threat of terrorism, he found himself having to try and explain why his passport did not read "Michael Caine" on a number of occasions.
"I changed my name when all the stuff started with Isis and all that," he said according to The Sun. "[The security guard] would say 'Hi Michael Caine' and suddenly I'd be giving him a passport with a different name on it.
"I could stand there for an hour. So I changed my name."
Article credited to Olivia Blair