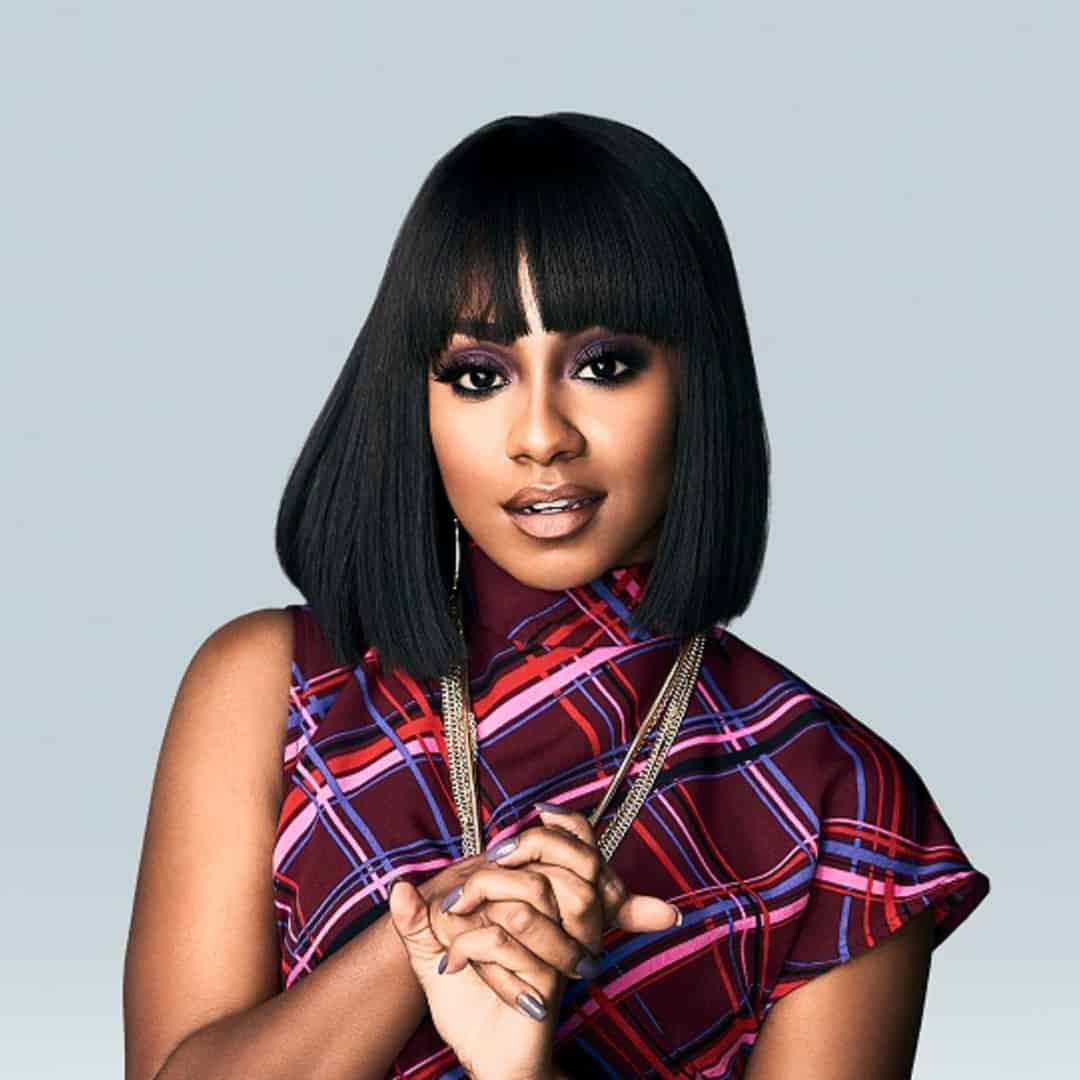 When Your Name Means Something Inappropriate in Another Language
Tetona Jackson is an American actress and the daughter of Fred Jackson, a reputed jazz fusion saxophonist.
She started her acting career with roles in Maximum Ride (2016), a fantasy movie by director Jay Martin, Severed Road (2018), a horror movie by director Benjamin L. Brown, and the comedy TV series All Night.
Of course, we bring her here to our blog because of her name. Tetona is an original name in English, which is not a problem. However, in Spanish the word tetona means busty woman, something that can mark a person if her friends, classmates, and co-workers bully her with it.
It does not seem the case of this young woman, who seems to be enjoying a successful start of her career.
What is clear is that if in the future she gets international fame, her name will give people food for thought.
It is well-known that between artists it is common to choose a pseudonym, usually for commercial purposes.
What is not so commonly known is that people who do not feel comfortable with their name can change it. For some, a new name is the door to starting a new life and forgetting some trauma.
We want to be clear that we do not want to suggest that Tetona should change her name, nor that it is a bad name — only that some people could feel annoyed because of people's reaction. In that case, there is no need to continue suffering.
A name is no more than a word, but it is a word that identifies us. Most people are proud of theirs, but those who are not have the right to change it.
It is easy and fast. Actually, you just need a deed poll stating that you are abandoning your old name, acquiring a new one, and committing to always use it from now on and requiring others to also use it. It is recommended, although not mandatory, to have the change witnessed in front of a solicitor.
You can read more about changing your name in the UK on this website and even have it changed. Would you like for us to help you?