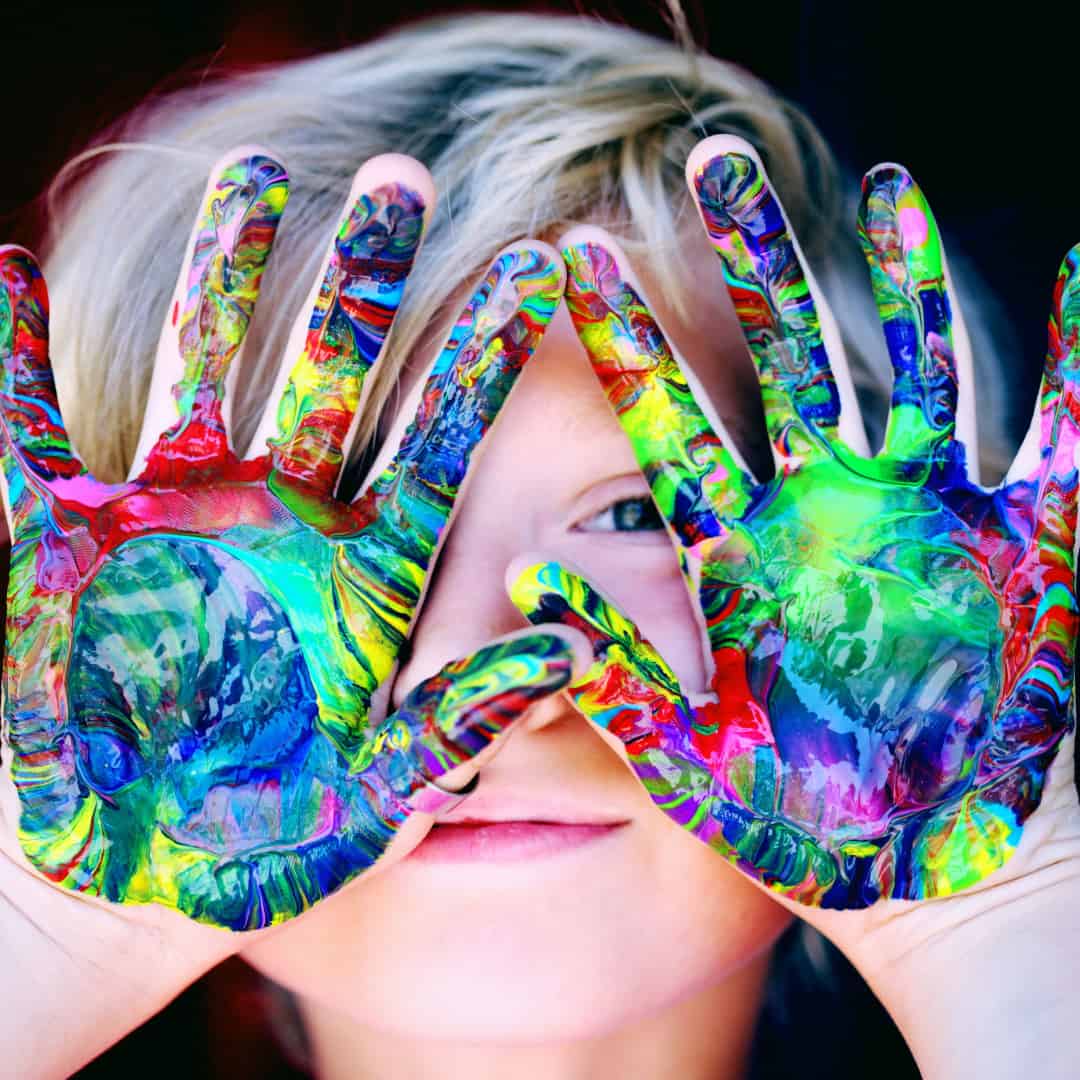 Why would you need to change a child's name by deed poll?
There are many reasons that you might want to use deed poll in order to change the name of your child. One thing that you should bear in mind is that there are specific rules that govern when and how a child's name can be changed. Firstly, a child, that is anyone under the age of 16, cannot decide to change their name on their own. In order for a child's name to be changed by deed poll, they need their parents to consent and submit all the paperwork for them.
Transgender or Non-Binary Name Changes
In recent years, one of the most common reasons that children want to change their name is because they are transgender or are gender fluid. The name that they were given at their birth may no longer be appropriate to their new gender identity. In order for your child to receive a Gender Recognition Certificate or a new birth certificate, they will need to have changed their name by deed poll. Choosing a new name when a child is transgender or gender-fluid can take a while as they may wish to test out different names before they settle on a final name that they feel suits their new gender identity.
For a child to change their name when they are under 16, they will need the permission of both of their parents as no name change can be completed by deed poll without both parents being in agreement. If both parents cannot agree to the name change and are unwilling to allow their child to change their name, the child will have to wait until they are 16 in order to move forward with their name change by deed poll. This does not stop a child from asking others to use their chosen name in the meantime. However, they must use their birth name on any official forms.
Changing the Surname
You may wish to change your child's surname if the parent whose surname they share is no longer in their life. It could be that the parent has left and abandoned the child, or it could be that the child and parent that cares for the child have left due to abuse, and the parent no longer wishes their child to share a surname with the abusive parent. There are strict rules governing a name change in a case like this, contact us now for further details on these restrictions.
Changing their name for safety reasons
In the case of abuse, where a child has been removed from the home of one or more abusive parents, the guardian of the child or the parent fleeing with the child may want to change their child's names (both first and surname) in order to prevent them from being found by the abusive parents. Again, there are strict rules that govern a name change in a situation like this. Contact us now for further details.
If you need help with your deed poll application, contact us today to see how we can help you process your change of name.